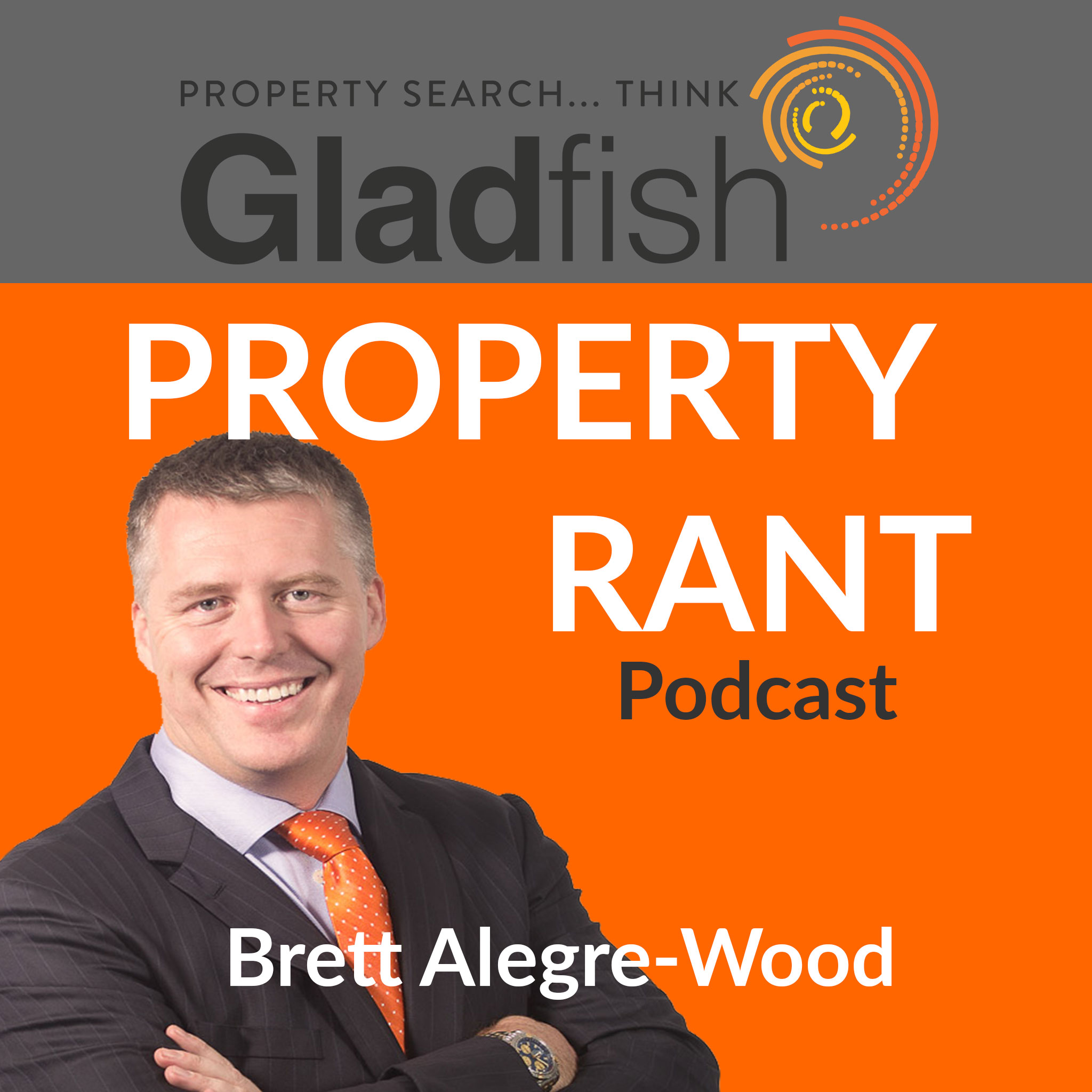 Of course, you can use your own broker. No one can force you to use a broker you don't want to use.Sure they can stop you from buying an investment but that will rarely happen.
However…
In this day and age mortgages are much more complex and brokers have to specialise so the broker you used for your home or the one down the street may not really understand the investment.
So in the end it may be in your best interests to use a recommended broker. That doesn't mean you shouldn't still vet them as normal.
Gladfish Property Investment is a property investment platform and specialist consultancy in property opportunities. #ThinkGladfish
Brett Alegre-Wood is an Entrepreneur, speaker and author of over 20 books. @brettalegrewood
Their website is https://www.gladfish.com or call +442079236100