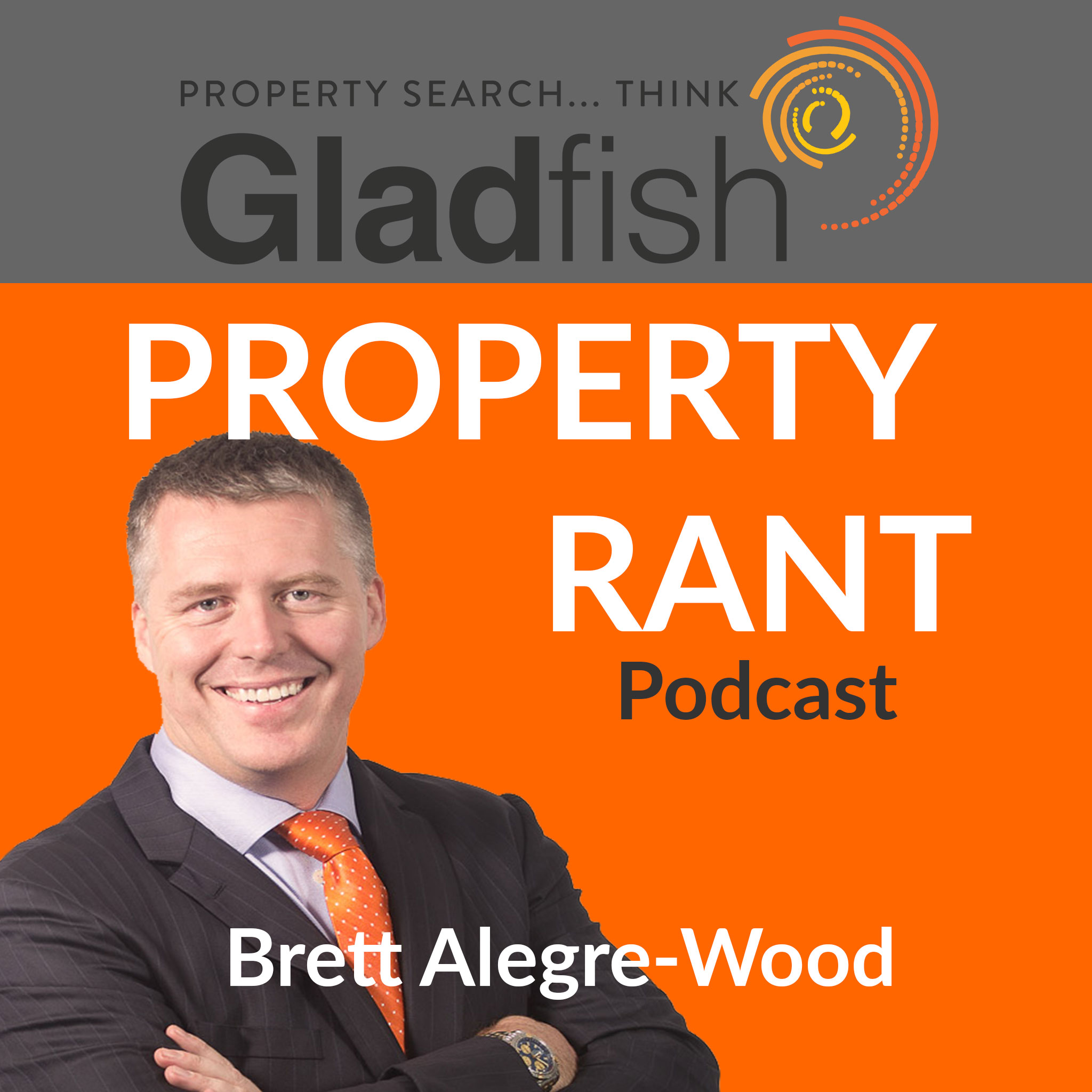 Totally understandable!!! The government has made it so difficult to get any finance through on an investment.
My thoughts are this!!! Don't let the difficulty of finance cloud the benefits it provides, it's all about return on investment. Paying cash you get the pleasure of paying MORE tax… not something I recommend. I prefer to see an appropriate amount of leverage so it will maximise your return.
So the question of a mortgage or not is more about leverage or loan to value than risk and tax you are prepared to pay than the cash you have...
Gladfish Property Investment is a property investment platform and specialist consultancy in property opportunities. #ThinkGladfish
Brett Alegre-Wood is an Entrepreneur, speaker and author of over 20 books. @brettalegrewood
Their website is https://www.gladfish.com or call +442079236100