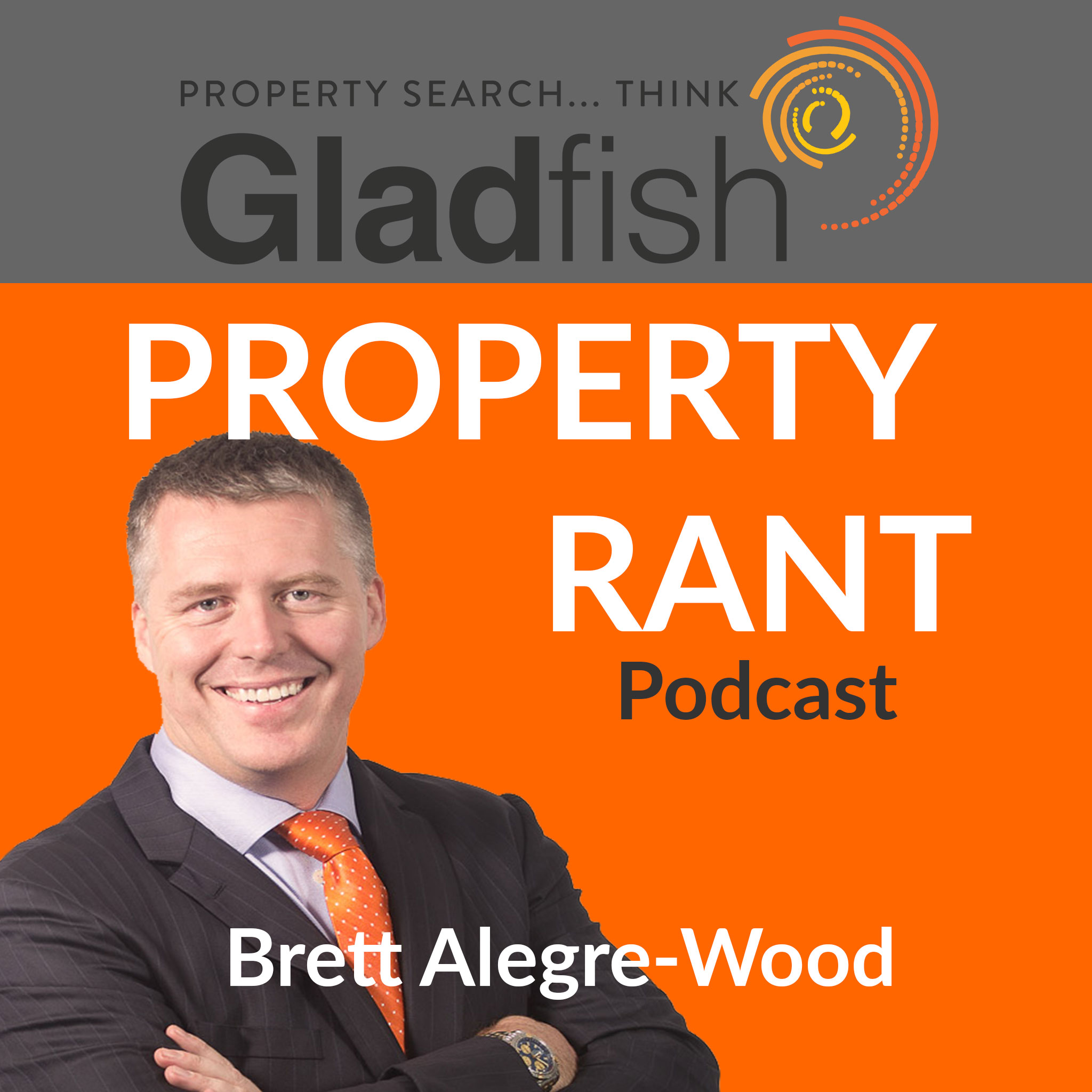 No problems at all with wanting property deals. … except that this is exactly what property investment companies what you to say. Why because they don't want to be drawn into how really successful property investors invest.
So what's the difference… Deal hunting is bad, having a strategy that meets the market and knowing the rules that apply to your game. So how do you get to know when they are trying to sell you a deal…
Watch the video and find out the one telltale thing that shows the difference between the two types of property salespeople.
Gladfish Property Investment is a property investment platform and specialist consultancy in property opportunities. #ThinkGladfish
Brett Alegre-Wood is an Entrepreneur, speaker and author of over 20 books. @brettalegrewood
Their website is https://www.gladfish.com or call +442079236100