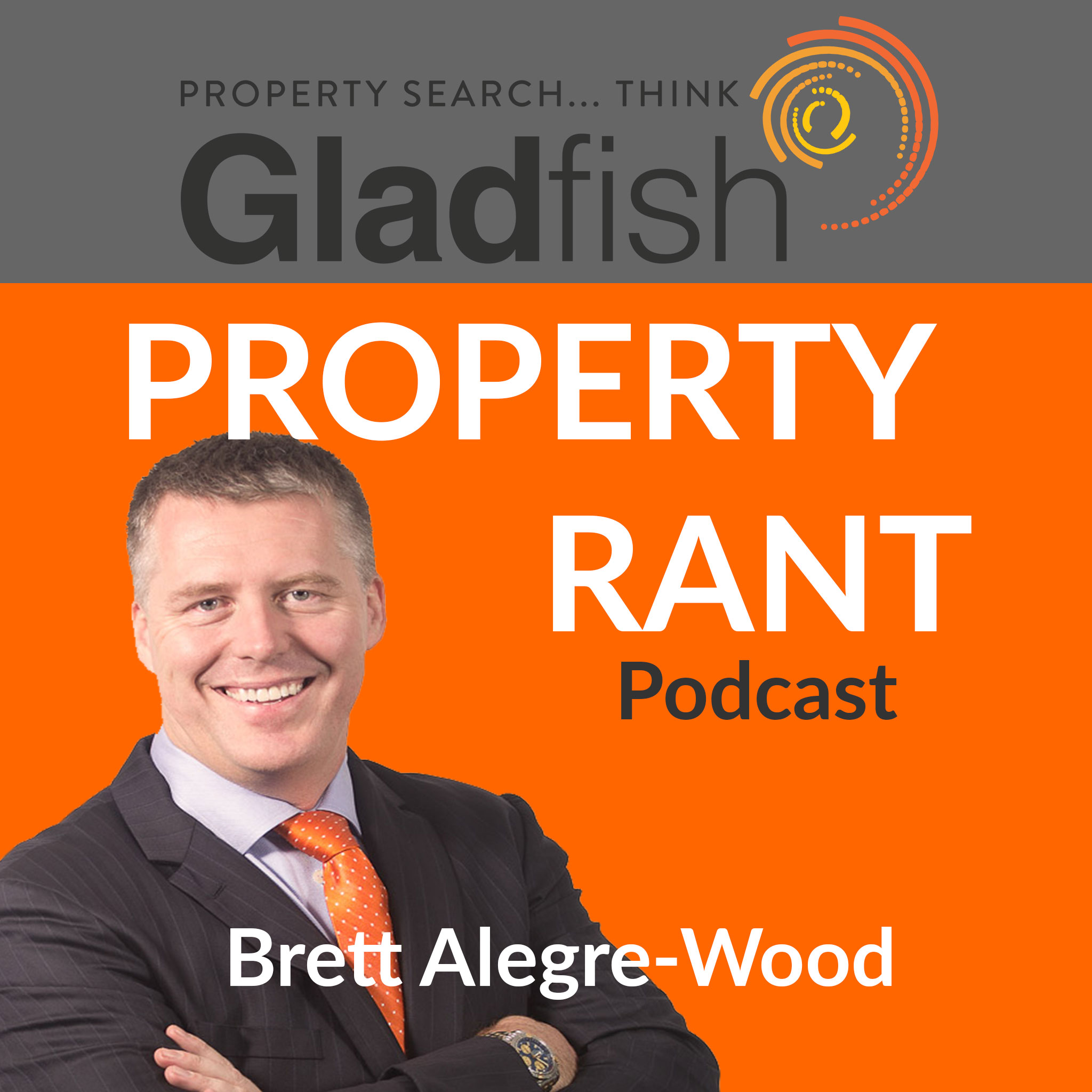 No matter how good you are now, you started as a bumbling idiot… Only through experience will you become a master! Or numbers investor.
Yet so many of us give up before we reach the goal. Failure is not fatal if you keep getting back up.
Don't let your past hold you back… Keep going, educate yourself, work your strategy and it will work for you now.
Gladfish Property Investment is a property investment platform and specialist consultancy in property opportunities. #ThinkGladfish
Brett Alegre-Wood is an Entrepreneur, speaker and author of over 20 books. @brettalegrewood
Their website is https://www.gladfish.com or call +442079236100