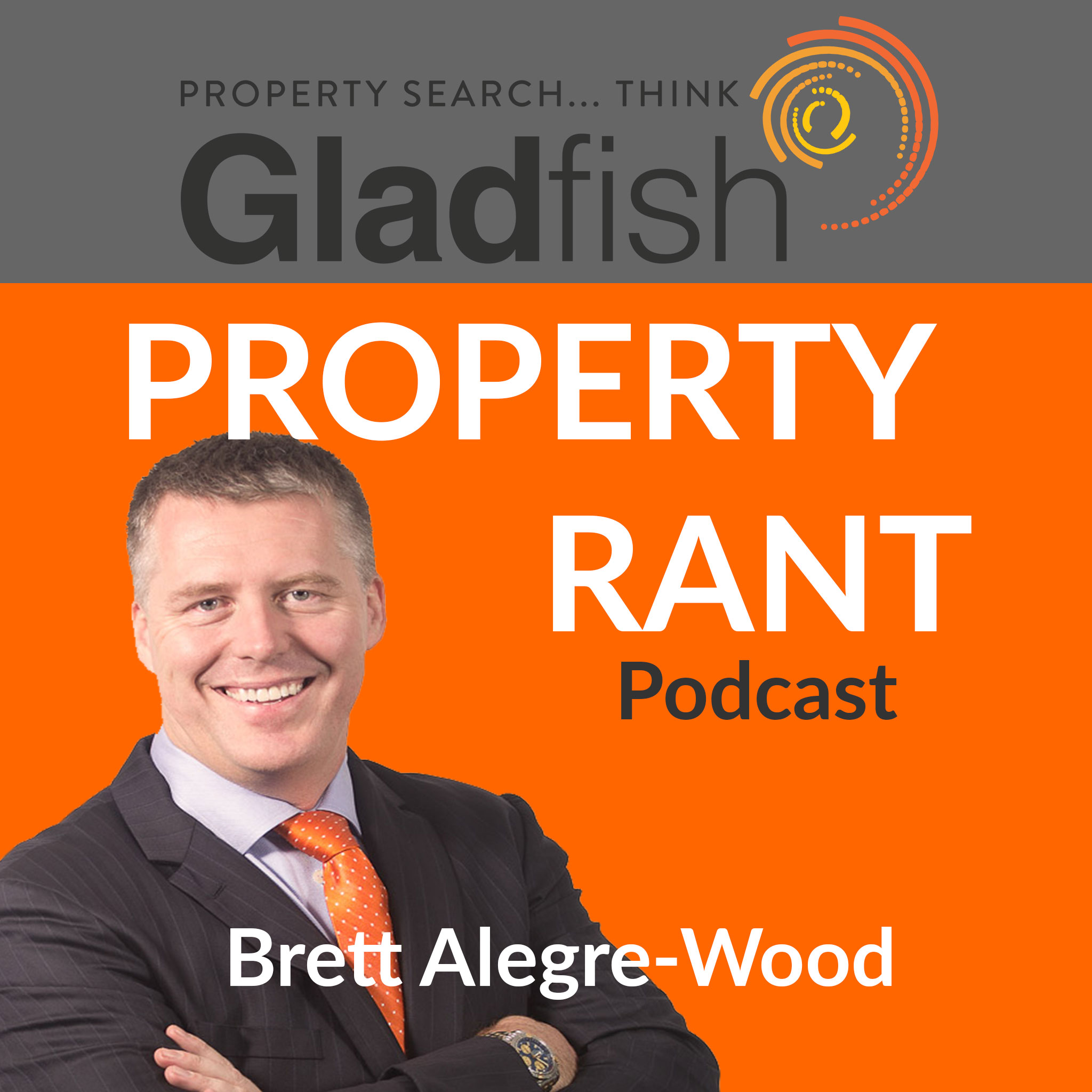 I was so impressed with this development after taking my whole team on site visit that I decided to do a Property Rant. Sometimes is a great thing to see a property you bought off a plan actually come to reality, even more importantly is seeing it build to the standard stated as well as the whole area come alive.
Colindale in London is a great example of a council committing to change and following it through, major developers are transforming the whole area with huge investment, new retail, commercial and residential.
TNQ Tower by Royal London Asset Management and NEAT developments is a prime example of a commitment to a really high specification that future proofs a property.
Gladfish Property Investment is a property investment platform and specialist consultancy in property opportunities. #ThinkGladfish
Brett Alegre-Wood is an Entrepreneur, speaker and author of over 20 books. @brettalegrewood
Their website is https://www.gladfish.com or call +442079236100