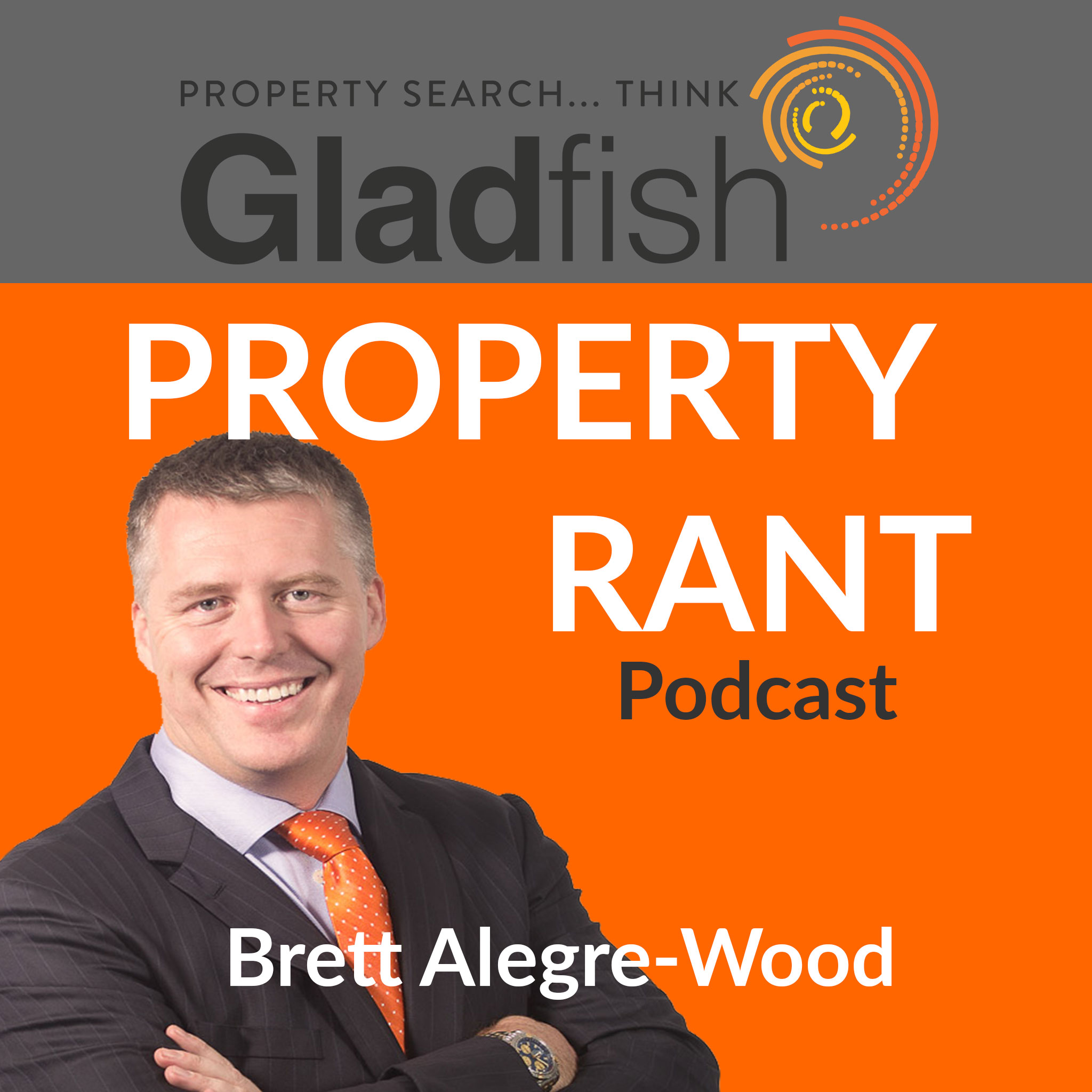 It all comes down to this one key decision… Do you have the time to do it yourself or are you prepared to bring experts to do it for you?
Our business unashamedly works with people who don't have the time to do it themselves. If that's you then let's have a chat, if you want to do it yourself then, by all means, use our free Investors Academy.
Whichever your choose, you can change and normally will end up using Other People's Time and Other People's Money (OPT OPM). This video will help you choose the best one for you.
Gladfish Property Investment is a property investment platform and specialist consultancy in property opportunities. #ThinkGladfish
Brett Alegre-Wood is an Entrepreneur, speaker and author of over 20 books. @brettalegrewood
Their website is https://www.gladfish.com or call +442079236100