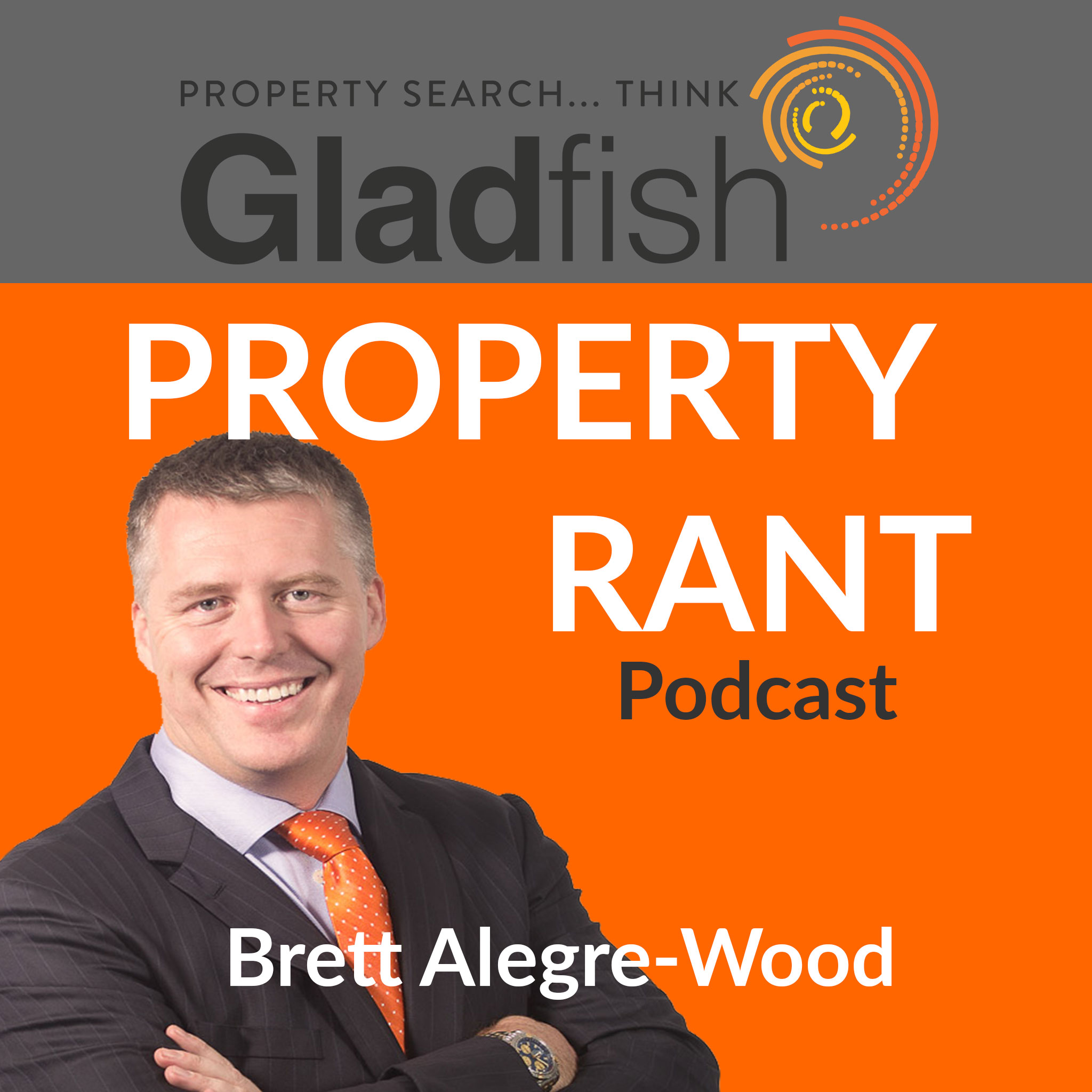 Property Investment is all about Return on Investment (ROI) but risks and the minimisation or mitigation of them is one of the keys to investing successfully.
I consider these two things when assessing the risk of an investment. It's essential that you do this in order to avoid the effect of risks on your investment.
Risks should not stop you from investing, doing these two things before you buy a property investment will!
Gladfish Property Investment is a property investment platform and specialist consultancy in property opportunities. #ThinkGladfish
Brett Alegre-Wood is an Entrepreneur, speaker and author of over 20 books. @brettalegrewood
Their website is https://www.gladfish.com or call +442079236100